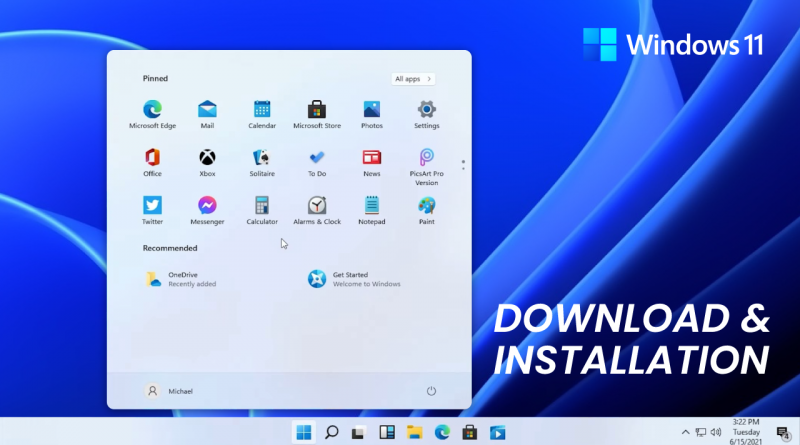 Aprende cómo solucionar el error de "Este equipo no puede ejecutar Windows 11" en este artículo.
Leer más
Let's check out the new things that Windows 11 is bringing for gaming, including the new Auto HDR, and DirectStorage technologies, as well as how they'll impact our experience.
Leer más
With the Windows 11 release date coming up this October 5, here's a brief overview of what you'll find in Microsoft's new OS once it lands.
Leer más