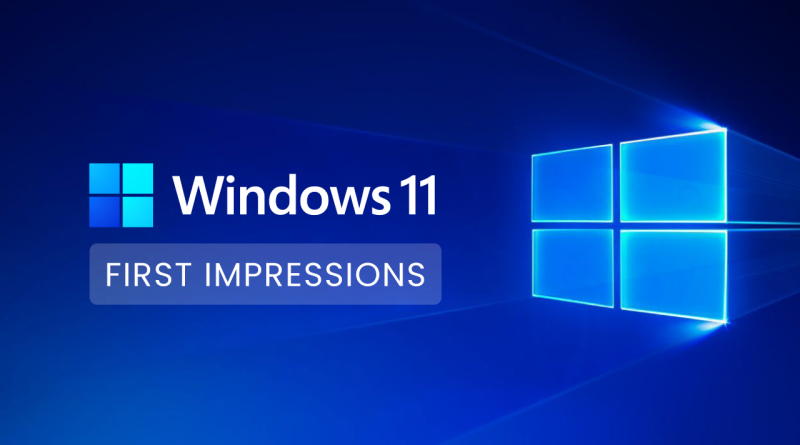 As Windows 11 nears its release date this upcoming October 5, here are our expectations for the new OS.
Ler mais
Let's check out the new things that Windows 11 is bringing for gaming, including the new Auto HDR, and DirectStorage technologies, as well as how they'll impact our experience.
Ler mais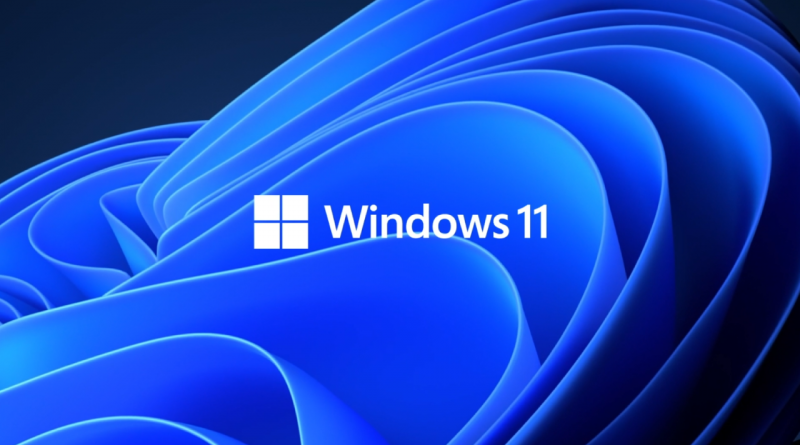 O suporte para aplicativos Android no Windows 11 deveria chegar no lançamento, mas foi adiado para 2022. Aqui está o motivo.
Ler mais